Can Mediation Turn Back the Clock?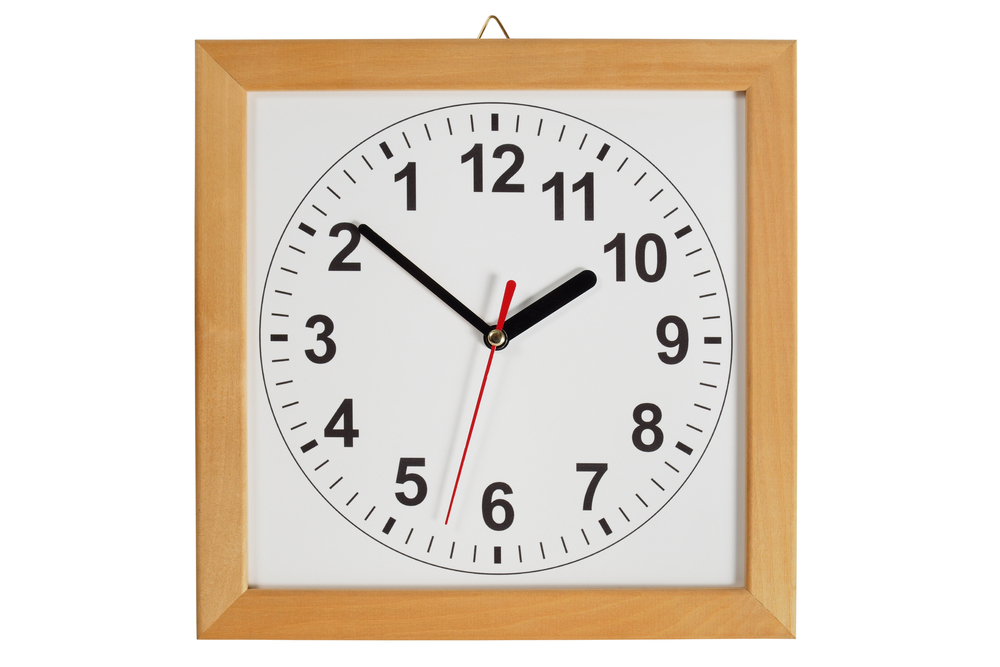 I've written before about what success means in mediation. Often it means a complete resolution of a dispute and the parties can go on their way, having saved lots of time, aggravation, and a bundle in litigation expenses. Even when there is not a complete resolution, mediation often resolves at least part of a dispute or helps the parties significantly lessen the amount of discovery needed as the case moves forward. However, can mediation undo what's been done? Can it restore the parties to some kind of pre-dispute state of harmony?
Spoiler alert: not often. I have had employment mediations where the resolution was to take back the plaintiff-employee. Twice. But no other times. I have had commercial mediations where the parties continued to work together afterward. But those are the exceptions. I have had one divorce mediation where the couple decided to stay married. That too was an exception and the details were unusual. If there are kids, the parties in divorce mediation may be seeing each other and coordinating certain activities for years to come. So, a resolution can include not just how the finances are divided, but also how the exes will work with each other post-divorce.
The divorce mediation where the couple decided to stay together involved an older couple that had been married for a while. 55 years to be exact. Despite being financially stable, they had developed different opinions as to how to handle their financial resources. Now in their 70s, one spouse thought it was no longer a time to engage in "risky" investing, while the other thought that was fine as long as it didn't go too far. Whatever that meant. In the end, we worked out a postnup, in which they agreed to divide their money, so each had a certain amount in their own name. The spouse who felt it was time to be more conservative would have money that could be kept secure, while the other spouse had money that could be used for some entrepreneurial pursuits. It took several months for them to each reach a comfort level with this approach, but when they did, they were clearly relieved and glad to go back to a situation where they could visit the grandkids and no longer argue about finances.
Over time I have come to think that many couples I see in my divorce mediations passed a point of no return that could have been avoided. The conversations and disputes that occur during the mediation are those that often happen in any marriage: money, kids, intimacy, lack of appreciation. Rarely is there anything very unusual. However, what I do notice is that these conversations often did not, but could have, occurred during the marriage. It took a mediation setting, in contemplation of divorce, not reconciliation, for the conversations to finally take place. Had these conversations happened earlier, a better relationship might have developed and a divorce been avoided. (I see this scenario repeated in many non-divorce mediations, but that's the subject of my next blog).
Now I don't mean to imply that divorce isn't an appropriate step to take in many instances. Remaining unhappy in a marriage is not necessarily a better outcome than divorcing in a way that allows the preservation of some family integrity and financial resources. As is often the case, the question arises as to how do we overcome the hurdles of avoiding difficult issues that we would rather not address now, even at the risk of greater difficulties down the road?
Have you seen those in a mediation successfully turn back the clock in some ways? What situations? What are the limitations? And what are the opportunities?