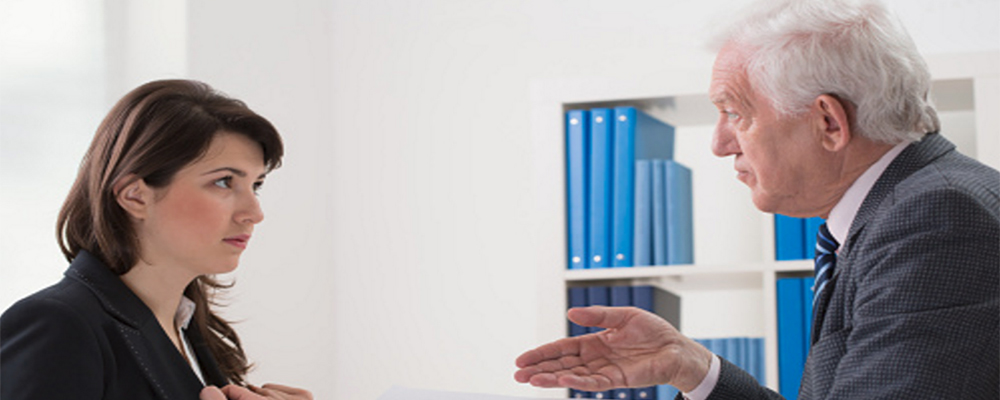 Employment Mediation
The Employer
Your employee's performance has gone down. They want another sick day–and you just want to fire them. There's a lawsuit with claims of back pay and benefits, even reinstatement–and they won't go away. You feel employee morale dropping–and tension in the air.
The Employee
Your retirement plan vests in six months, but you've just been laid off. That's years worth of work: down the drain as far as the future goes.
What can be done?
Go to court, and the conversation is limited. You're talking money, and (perhaps) limited reinstitution, or restitution options. Anything more relevant is off the table. What about health insurance, possible letters of recommendation, job modifications?
Employment mediation can provide enormous benefits to both employers and employees, and for a continuation or a break, in employment. Settlement of employment matters can be difficult to discuss during litigation, or even before litigation when it may be looming. However, since all discussions during mediation sessions are confidential, offers can be made by either side without fear of being bound by them if rejected. Approaches can include:
Employee transfers.
Training for employees and/or managers.
Limited re-hiring or limited tenure until options vest.
Furnishing recommendations, references, or free headhunting that can pave the way to a new job.
Developing non-compete clauses that protect both sides.
As with all mediation, you can work out any kind of compromise you like.
Mediator Gary Shaffer has been on both sides. He's managed a staff of over 100, defended employers, and been an employee. He has seen disputes in the workplace become toxic, drain everyone involved, and diminish productivity and goodwill.
Situations that give rise to employment mediation include:
Racial, ethnic, or gender-based discrimination.
Sexual harassment.
Staffing problems, i.e. between a supervisor and employee, or between employees.
Interference with collective bargaining rights.
Demotions.
Lost pension rights.
And more.
To learn more,schedule an employment mediation consultation