Can Mediation Turn Back the Clock? – Construction
In my last blog, I addressed mediation turning the clock back and focused on divorce matters. What about other types of disputes?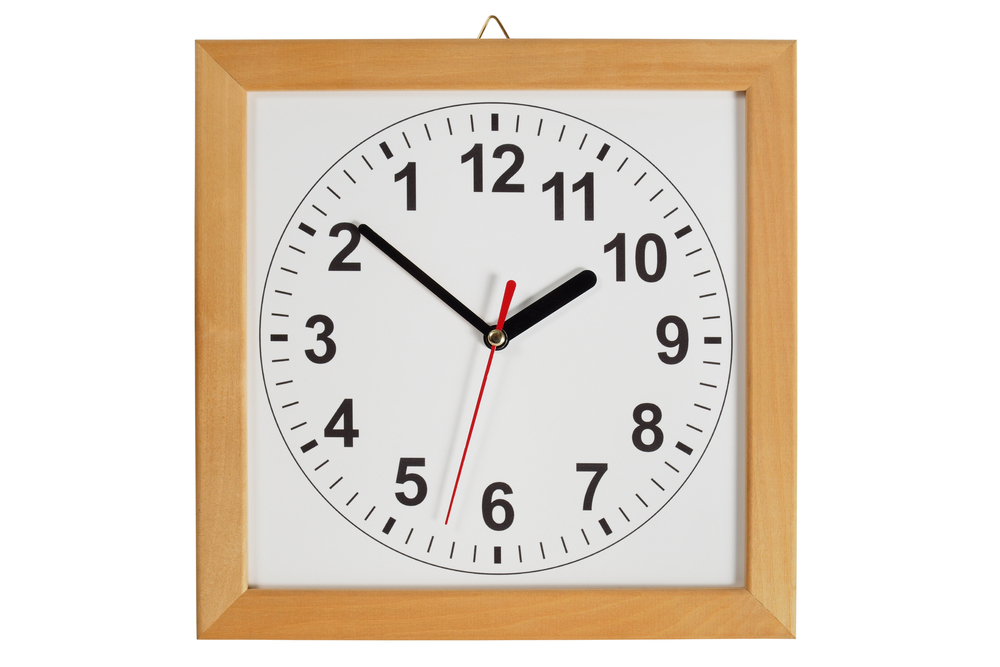 Several months ago, I mediated a case involving an upscale medical practice in a very upscale Manhattan coop building. Like most medical offices in such buildings, it was on the ground floor and had suffered from some flooding that the practice believed was the fault of some actions taken by the coop. The case was actually on appeal before the 2d Circuit so one side had already prevailed at the District Court. However, the mediation brought the two sides together for discussions that never would have happened had the parties simply moved ahead with the appeal. It turned out that both sides really wanted to figure out a way to live together since, in fact, they were going to regardless of who prevailed on appeal. Neither the building nor the medical office was going anywhere soon.
In some ways, the mediation turned out to be rather simple from my end. After I helped the parties highlight the major issues, it became clear they both had ideas of what might be needed to fix the situation going forward – what construction work was needed, how that could be coordinated with other work being done on the building, what permits might be required, etc.. It took a while after that to hammer out the details, and my role really became one of doing a little prodding more than anything else.
At some point, the work will be done, and the medical office will be fully functioning, just like it did before the water came in. In that way, the clock will be turned back. This case was also a good example of where a mediation very early on in the litigation process – or even before it – might have eliminated the need for the very costly and time-consuming litigation that took place. It also highlights why many contracts should require mediation before a court case or an arbitration proceeding can be commenced.
Certain standard form contracts of the AIA (American Institute of Architects) now require mediation before a party can proceed with either a court case or arbitration. See, for example, AIA Document A401, which is a standard form agreement between a contractor and a subcontractor. The very first section of Article 6, which addresses "Claims and Disputes," states that disputes relating to the contract "shall be subject to mediation as a condition precedent to binding dispute resolution."
Once the money and time go into pursuing litigation or arbitration, a dispute can develop a life of its own. In many instances, the best way to turn back the clock is to first stop it.